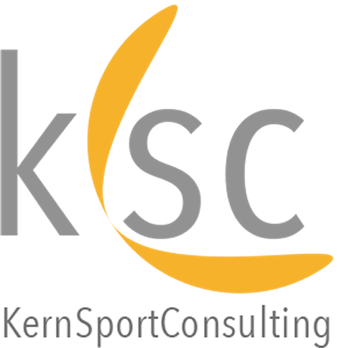 FC Zürich / Grasshopper Club Zürich
A new stadium for Zurich and the two clubs. The competition for the Hardturm Zurich superstructure was decided by the Ensemble team of HRS Real Estate AG and Credit Suisse. KernSportConsulting is developing the operational concept as well as the spatial planning for the new stadium.

GC and FC Zurich need a proper soccer stadium in order to stand on a sound footing, both in sporting and economic terms. The present project convinces with a long-term and financially sustainable concept, according to Zurich City Councilor and Sports Minister Gerold Lauber. The two clubs whose presidents were present at the judging sessions but did not have the right to vote also support the winning project. Read the media release of the city of Zurich
hier
. Information about the overall project "Ensemble"you will find
hier
.